Thursday, March 16th, 2017
My5 TV announces Comedy Bigmouths series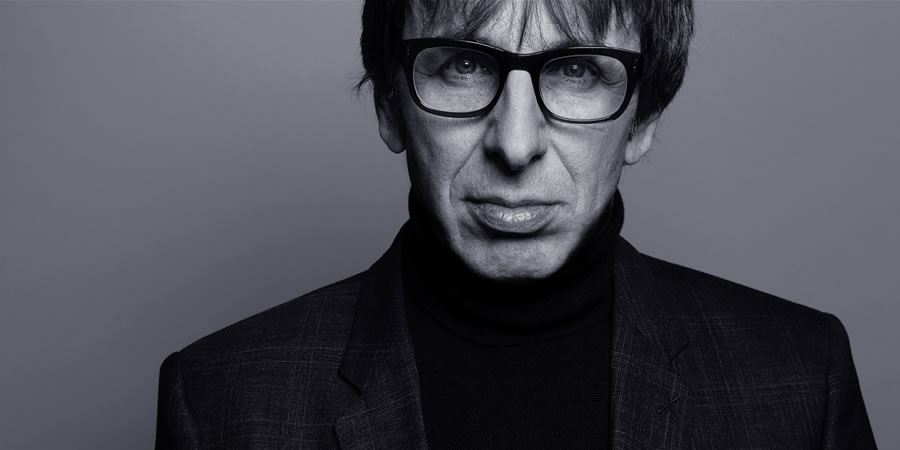 Channel 5 has ordered a new show for My5, its Freeview TV channel.
Comedy Bigmouths will feature topical stand-up comedy and sketches with a live studio audience.
Hosted by stand-up Ian Stone, the six part series will feature regulars Zoe Lyons, Geoff Norcott, Ian Moore and Jo Caulfield alongside well-known guest comedians.
Additionally, Ross Noble, Russell Kane, Clive Anderson and Sara Pascoe are amongst those due to appear as guests.
Airing on Friday nights at 10pm, the series will see comedians "taking the pulse of the nation as they explore the world of current affairs and news from the last seven days."
Filmed in the week of transmission at the BT Sport studios in East London, each episode will be "topical and reactive". The producers, Polymath Media, explain: "Topics will be based on the talking points of the moment, but will feature an over-arching subject running through the show, challenging opinions during the audience-driven segments."
Chris Neilson from My5 says: "My5 TV looks to be responsive at every opportunity and comedy is an excellent device to capture the talking points of the week. I'm thrilled with our line up across the series, we have some of the sharpest minds in comedy who will put their own unique spin on world events of the last seven days."
Martin Perry, executive producer at Polymath Media, adds: "We're thrilled to be My5's first original programming commission and with the line-up of comedians booked throughout the series I'm sure the show will really hit home on Friday nights."
Comedy Bigmouths is expected to start on My5 at the end of March.